Private Psychic Tarot Readings Are Available! Let me read your future.
I have had several readings with Ant, he is 100% accurate and his predictions spot on, his readings are also full of guidance and life saving advice, he is kind, compassionate and his readings have helped very much.Bearillio (Twitch)

Ant has been so helpful and accurate in all of the readings he has done for me. He has asked about things that no one else knows about, has accurately predicted events in my life, and has given me clarity on situations and events. He really is one of the best and will tell you like it is... no sugarcoating! RissaRambles (Twitch)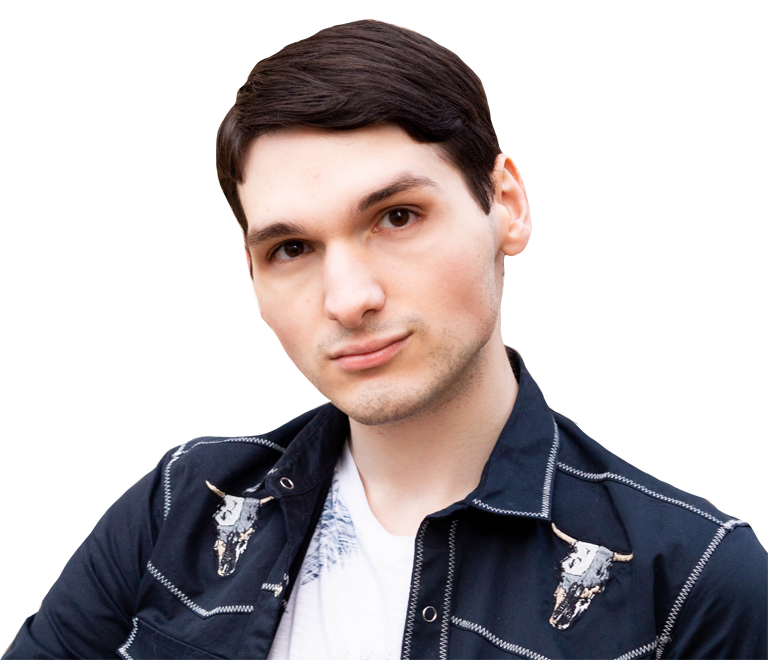 Hiya! My name is Anthony, and I am an intuitive. I have been reading tarot for years, and have developed a very unique style. I am very straight forward, and to the point. If you're looking for a real, honest, assessment of your life, you came to the right place! Ominous and spooky are so outdated, I prefer to simplify things and put them into laymen's terms. Your experience with me will very much mimic the dynamic you share with your best friend. Just with the added help from the divine!
You will never follow your own inner voice until you clear up the doubts in your mind.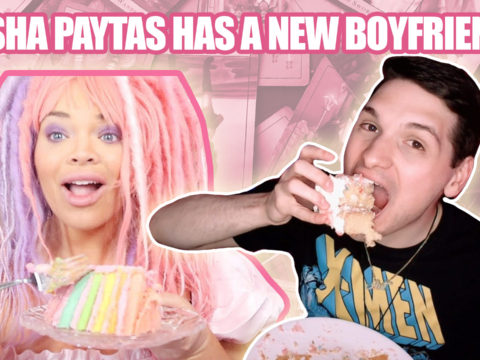 Does Trisha Paytas have a new boyfriend? What's up with her and Moses/H3H3? Is Jason nash…